APRN Business Services, Inc.
APRN Business Services, Inc. is a geriatric care management company dedicated to maintaining the independence, dignity and self-respect of older adults through the maintenance and organization of their personal, medical and financial affairs. Our team includes Certified Senior Advisors, committed to being true advocates for older adults. Contact us today to schedule a consultation to learn more about how we can assist you.
Helping Aging Individuals Keep Their Affairs in Order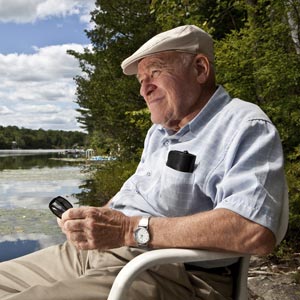 Things can become harder as we get older. We forget or get confused, and the energy we expend trying to stay on top of things can really take a toll. Eventually, it all becomes too overwhelming and we need a little help.
As an elderly case management company, APRN Business Services, Inc. strives to provide the assistance elderly individuals need to live comfortably, in spite of these daily chores and tasks. We realize that with age it may become more difficult to perform certain routine tasks, such as paying bills, handling mail, managing medications and keeping track of insurance forms. Our caring team provides the proper assistance to seniors, so they can maintain their level of independence, control and dignity.
Currently, our staff provides senior services to Allentown, PA clients and their families, extending throughout Eastern Pennsylvania and the surrounding region. We serve and work with many nursing homes, assisted living facilities and life-care communities, as well as working with clients in their homes. Wherever there's a need for geriatric care consultation you'll find us, delivering compassionate services to the people who need them most. Call us and experience a personal, individualized level of care that we believe every senior deserves.
We're an independent business, offering our clients individualized senior care solutions.
We put the dignity, trust and integrity of our clients at the heart of everything we do.
Owner Patricia R Nemetch is a Certified Senior Advisor with 24 years of experience.
We have a paralegal background, allowing us to help with legal-specific forms.
We're members of the United Way of the Greater Lehigh Valley's Alliance for Aging.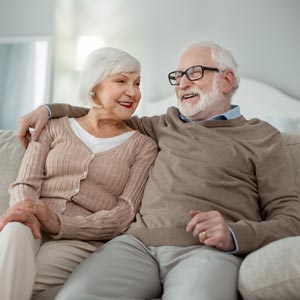 Geriatric Care Management Company Serving Clients and Families from the Following Areas:
Berks County, PA
Bucks County, PA
Lehigh County, PA
Montgomery, PA
Northhampton County, PA
and more!
Let us Lend a Helping Hand
As your Certified Senior Advisor, we make sure you're taken care of and that your affairs are always in order. Call today for more information and let us simplify your daily living needs.
Contact Us