Elder Care Services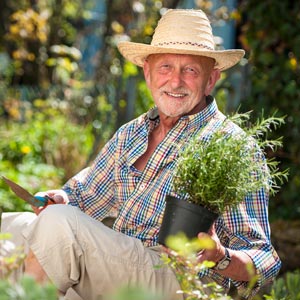 The everyday demands of life don't slow down or stop just because we grow older. There's still a lot that needs to be done, and there are even more chores for elderly individuals to think about. APRN Business Services, Inc. assists Allentown, PA residents in keeping their affairs in order, without burdening them. Through a variety of elder care services, we help families and older adults maintain their dignity and integrity, and continue to live comfortably in appropriate accommodations.
Tending to the Needs of the Elderly
APRN Business Services, Inc. is here to tend to the many needs of our elderly and aging clients, in whatever capacity they need. Whether that means helping them keep appointments or consulting with attorneys about estate planning, we're committed to providing a full range of valuable aid. We even offer help with the everyday mundane things, like bill paying service for seniors! Whatever it takes to keep our Allentown, PA clients confident and comfortable in their lives.
Care management
Consulting with families, older adults, and others involved in their care
Acting as your Power of Attorney
Liaison between older adults and their families
Bill paying
Accompany to appointments
Assistance with insurance, Social Security, medical, and Medicare plans
Assistance and consulting on Medicaid as well as completing Medicaid forms
Gathering and reviewing mail
Maintaining emergency and medical records
Coordinate day-to-day chores and activities of daily living
Family mediation
We seek to understand the needs of every client, so we can tailor our services around each individual. We get to know the scope of your needs and the things that give you stress—then, we address them to alleviate the burden and improve your quality of life. Our ultimate goal is to help our clients keep their lives in order, so they can continue living comfortably.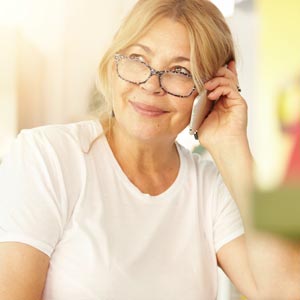 Let us Simplify Things
If your elderly loved one is having trouble managing their bills, keeping up on paperwork, navigating legal documents or maintaining their living space, call APRN Business Services, Inc. We provide the geriatric care management services they need to unburden themselves and live out their golden years comfortably. Reach us today at 610-791-3003.